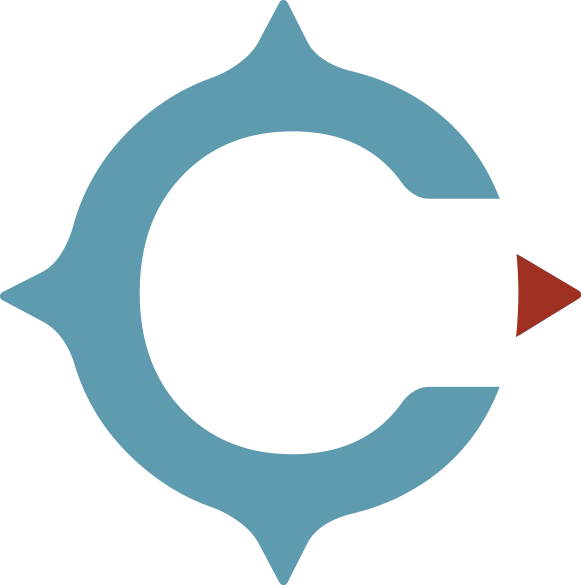 Digital Strategy and Research Uncover Vital Trends and Market Opportunities
You understand your business: You've identified your competitors. You live and breath your market. You know your customers like family. At this stage, you want every cent and ounce of effort to go toward executing your digital marketing plan. But a website that doesn't draw any traffic is invisible, and drawing the wrong traffic when you're paying per click can blow through your entire budget in a heartbeat, with zero return on investment. There is a very real gap between understanding your business, sector, and clients–and understanding how the world might see your business through the eyes of a search engine or social media platform.
---
A Digital Strategy Firm Dedicated to Developing Digital Opportunities
As a digital marketing and strategy consulting firm, Climb has the experience, insight, and tools necessary to help you understand:
the digital channels you need to be in
the content you need to get traction in those channels
the targeting your content needs to turn that traction into customers
We're intimately familiar with the diverse options and possible paths open to any company in a digital world. Every Climb Marketing engagement is built on our proven digital marketing process. This starts with an exhaustive research and discovery component. The goal: establish the nature and magnitude of the digital opportunity open to your business, and make the most of it.

Assessing the Competition
Everything we do is built on this foundation. Our team weighs and explores your niche, audience, budget, and internal/organizational capacity. We then turn our eye on what you're up against, researching your competition:
What channels and digital technologies are they using?
What's their investment level?
How are they leveraging digital advertising, PPC/SEO, content, and other tools?
What degree of success have they had in capturing search engine equity?
Competitive assessment and monitoring is standard in our consulting engagements. We're constantly balancing your placement against the competition, and the value of that placement. It's not about "winning" the top position on a search results page; it's about earning a solid return on your investment in your brand, technology, and strategy. Our team uses all of this to chart your strategic path, one that dodges the competition, navigates the complexities, and reaches the summit.
"In a field like digital marketing that's always evolving, I have every faith we're in good hands working with the Climb Marketing team. Everyone is earnestly working on growing our business, always on the lookout for new opportunities to optimize and/or broaden our reach. I also appreciate their candor–there's never a question you're getting the straight story."
"Climb Marketing took the time to understand our complex business and all of our many business sectors, which has really helped communicate our message and generate great results. We see Climb as an extension of our internal marketing team, with a level of service that has been greatly valued across our entire corporation."
---
Where Does It Hurt?
Take our self-assessment to identify your biggest digital marketing needs, and see how Climb Marketing can help.
Need an Expert?
Every great partnership starts with that first conversation. Contact us today so we can explore your needs together.
---