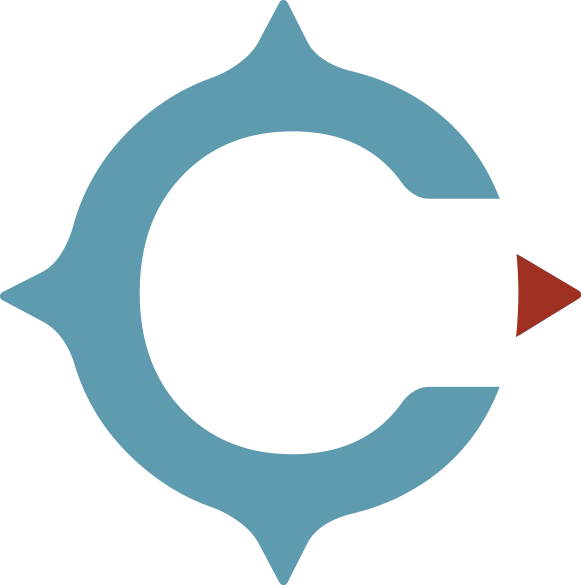 Need An Agency That's Familiar with Your Field?
While our agency has helped a wide range of B2B companies launch successful marketing campaigns, we've developed a particular expertise and familiarity with certain industries. Our team's collective experience with digital marketing and advertising for education, technology, life science and industrial companies has helped our agency become a go-to firm for companies in these fields.
Companies in these industries often have complex product or service offerings, hard-to-reach audiences, and long sales cycles, but we have a proven track record of helping businesses overcome these issues. Reaching target customers in these fields can be arduous, but our team is always up for a challenge. However, you don't just have to take our word for it. Check out our case studies or click one of the industry links below to learn more about our methodology.
---
We're a quick study when it comes to digital marketing and advertising in the education sector. We've created forward-thinking digital marketing campaigns for a number of B2B education, eLearning, digital database, and academic software companies. We help education marketing teams generate more qualified leads, attract funding, and expand their online reach and visibility, and we always hold ourselves accountable to our clients' budget and ROI.
Our team has worked with an array of manufacturers, suppliers, OEMs, fabricators, and industrial technology companies. From this experience, we're familiar with the challenges of industrial marketing and know how to reach narrow target markets. We help to cut through internal jargon to understand the search habits of potential customers, and hone in on prospective buyers through targeted advertising campaigns. From long sales cycles to complex offerings, we plan for the nuances that make industrial marketing and advertising difficult for the average agency.
Our team has a diverse collection of experience with marketing and advertising for businesses in the biotechnology, medical, pharmaceutical, and science technology fields. It's this varied experience that helps us create successful campaigns and an influx of new customers for life science and biotech brands. The life science sector comes with its challenges like limited target markets and complicated service offerings, but we can help your company stand out amongst the sea of competition.
The technology field is all about educating the customer through marketing, but capturing the complexities and demonstrating the value of your product or service can be a challenge. We help technology businesses dial in on their target audience and reach prospective buyers through concise content, targeted advertising, and comprehensive SEO strategy. We've created successful marketing and advertising campaigns for a variety of emerging technologies, software/SaaS companies, and digital products and services, and know what it takes to generate a buzz.
"I've worked with Jeremy and the Climb Marketing team for over eight years, and can say, without a doubt, that their SEO services are the best around. Their optimization (and eventual redesign) of our website has helped us capture a commanding presence in search engines, fueling our North American growth."
"Climb Marketing took the time to understand our complex business and all of our many business sectors, which has really helped communicate our message and generate great results. We see Climb as an extension of our internal marketing team, with a level of service that has been greatly valued across our entire corporation."
"What I appreciate the most about Climb Marketing is the coaching they provide to ensure my team is not only aligned around our strategy and able to clearly articulate goals, but well-positioned to successfully execute and measure our plans. (…) This emphasis on operational readiness keeps us focused on the right priorities."
"Executing a robust and yet extremely detailed SEO strategy requires very specific expertise, which we found in the Climb Marketing team. They have been a great partner to Ann Arbor SPARK, and their team has meaningfully expanded our perspective and capabilities."
---
Where Does It Hurt?
Take our self-assessment to identify your biggest digital marketing needs, and see how Climb Marketing can help.
Need an Expert?
Every great partnership starts with that first conversation. Contact us today so we can explore your needs together.