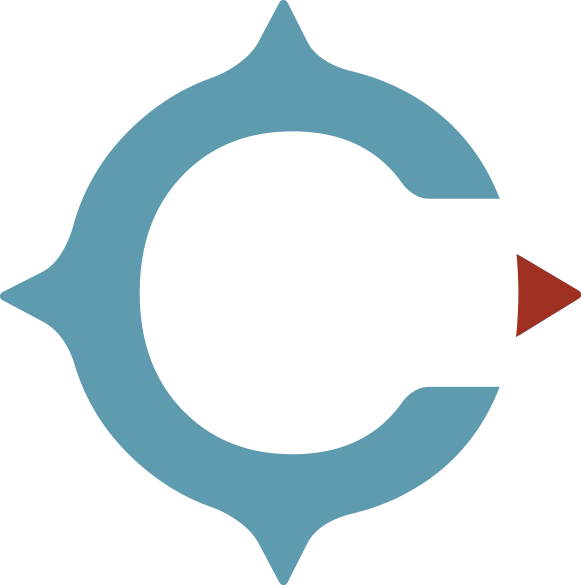 Helping Michigan Companies Expand Their Online Visibility & Reach
Based in Ann Arbor, Michigan, Climb Marketing offers expert digital marketing and advertising services to help marketing teams confidently achieve their goals for online visibility, traffic, and leads. We are a B2B-focused digital agency with deep specialization in SEO, SEM, social media and display advertising, content strategy, and analytics.
At Climb, we deliver custom solutions to unique digital marketing challenges, guided by vigorous accountability to your company's goals. This winning combination has earned Climb Marketing a 94% client retention rate, and a growing list of satisfied clients in the Ann Arbor region and throughout Michigan.
---
An Extension of Your Marketing Team
At Climb, we utilize targeted search and social media advertising, comprehensive SEO strategy, and convincing content marketing to help you reach and relate to your target audience. From initial brand awareness to closing a sale, we'll help your team amplify your online presence and drive qualified leads to keep your sales team busy.
Our proven four-step process is designed to find opportunities in any niche, and our extensive research and discovery process helps us gain a deep understanding of our clients' offerings and target markets. With every engagement we take on, we're committed to helping our clients better understand the digital landscape, and we're an open book when it comes to our methodologies, thought processes, and data sources.

Search Engine Optimization
Whether you're in need of a one-time SEO audit, ongoing campaign management, or SEO support for a website design project, our search experts will help you maximize your organic visibility, traffic, and conversions. To help expand your team's internal capacity, we provide candid guidance on SEO best practices, the search landscape in your industry, and language used by your target market.
Most of our ongoing SEO engagements start with an extensive keyword research process to discover the search queries that matter most to your target market. Once we've established your keyword strategy and mapped out the competitive landscape, we'll help you identify the ideal content configuration for your website. From there, we'll help you continue to expand your organic visibility and reach through evolving content strategy, technical SEO guidance, and ongoing optimization.
Digital Advertising
Our digital advertising team has cultivated deep expertise in reaching distinct target audiences and maximizing the ROI of your ad budget. We can help you build the persona of your ideal customer to hone in on social media advertisements or research your potential customers' needs, pain points, and questions to build a successful PPC campaign. For deeper niches, our programmatic advertising services can help you reach specific audiences, and to stay in focus, we'll develop smart retargeting strategies to maintain your target audience's attention.
Unlike many advertising agencies, we take a radically transparent approach with reporting the effectiveness and ROI of your campaigns. We justify every dollar spent on advertising, and the only metric that matters to us is your success—not clicks, "likes" or "shares."



Content Strategy
Content is the foundation of any successful marketing strategy. We draw on a team of distinguished copywriters to interview your internal subject matter experts and create compelling content that will resonate with your target audience.
As we work through our research and discovery process, we'll explore your target market's pain points, needs, and concerns to determine what types of content your audience might be seeking. We'll determine the keywords you want to hit, what sort of content you need to attract your target audience, how to best place it on your site, and how to promote it across your channels. We then partner with dedicated graphic design firms or work with your in-house creative team to ensure your content is attractively assembled and published.
Measurement & Analytics
Two of our agency's core values are transparency and accountability, and we back them up with our commitment to tracking the performance of our campaigns. We specialize in digital analytics configuration and will build a comprehensive view of the effectiveness of your digital marketing and advertising activities to help you make data-driven decisions.
We recognize that traffic is meaningless if it doesn't convert to leads, so we'll work with your team to identify and track the website activities that matter most to the success of your business. We also routinely offer analytics coaching and guidance, and take pride in helping our clients better understand how to measure and interpret their website's performance.
"Executing a robust and yet extremely detailed SEO strategy requires very specific expertise, which we found in the Climb Marketing team. They have been a great partner to Ann Arbor SPARK, and their team has meaningfully expanded our perspective and capabilities."
---
Where Does It Hurt?
Take our self-assessment to identify your biggest digital marketing needs, and see how Climb Marketing can help..
Need an Expert?
Every great partnership starts with that first conversation. We'd love to discuss your marketing ideas or needs.
---