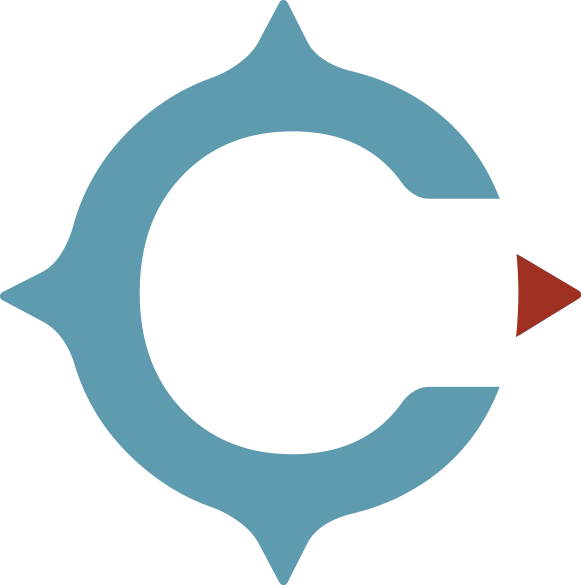 Teaming Up with Climb Marketing
We've worked with organizations of every size and shape. In some cases, we handle it all, from initial brainstorming all the way through writing, optimizing, and deploying content. In others, we go deep with one part of a bigger strategy, coordinating with your internal teams, outside consultants, and preferred vendors. We're nimble and flexible because we always keep our eyes on your goal: increasing visibility, generating high-quality leads, and converting those to customers-for-life.
---
Three Ways to Work with Climb Marketing
In general, we work with clients in one of three ways:
Single-Channel Specialists
We come in on an ongoing basis, bringing all of our expertise to bear on one specific digital channel (like SEO, Google Ads, or Analytics).
Multi-Channel Management
A similar ongoing engagement, but we manage several of your digital marketing channels in an integrated way for greater impact.
Campaign Design, Development, and Execution
We work with your team to determine what kind of content offers will most appeal to your audience, and how to best get it to them. We then create the offer and build a content and advertising campaign to promote it, making the most of this potent lead-generation opportunity.
A New Partner
Most importantly, Climb Marketing has a track record for being personable and compassionate team-players. We're ready to get things done with whoever else is working to meet your goals.
Looking for a new partner to take you to new heights? Contact us now to explore your opportunities.
"In a field like digital marketing that's always evolving, I have every faith we're in good hands working with the Climb Marketing team. Everyone is earnestly working on growing our business, always on the lookout for new opportunities to optimize and/or broaden our reach. I also appreciate their candor–there's never a question you're getting the straight story."
"Climb Marketing took the time to understand our complex business and all of our many business sectors, which has really helped communicate our message and generate great results. We see Climb as an extension of our internal marketing team, with a level of service that has been greatly valued across our entire corporation."
---
Where Does It Hurt?
Take our self-assessment to identify your biggest digital marketing needs, and see how Climb Marketing can help.
Need an Expert?
Every great partnership starts with that first conversation. Contact us today so we can explore your needs together.
---