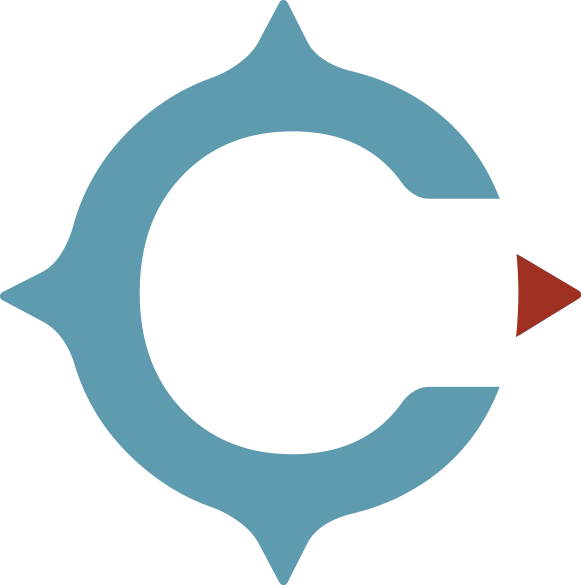 SEO Campaign Management For Long-Term Growth
In terms of return on investment, SEO campaign management is the best investment you can make. Over the course of a year-long engagement, a typical client engaging our search engine optimization services will see upwards of an impressive increase in non-branded organic traffic, with a corresponding increase in leads and conversions.
---
Laying the Foundation for Organic Success
Most importantly, these gains last and compound. Paid advertising (also called "pay-per-click" or "PPC") is a valuable tool. It can increase your business's online visibility very quickly—but when you stop buying ads, that traffic (and those leads) evaporate.
With a solid SEO campaign, you put a foundation in place so that your site maintains its ranking for the keywords that matter to your potential clients. As a result, with minimal upkeep, that site continues to draw traffic. When you invest in a long-term SEO strategy, your visibility builds gradually, but those gains endure.
SEO Management Services
It can be a long trek—but there's no reason to make that trek more grueling than it needs to be. We give our clients the advantage of our established, structured approach to SEO, customized for each client and engagement. Every Climb SEO campaign starts with an SEO audit — because we need to know where you are before we can plot a course to where you need to be. Moving forward, accountability—monitoring, measurement, analytics, and monthly "pulse" meetings—are built into our approach.
The entire point is to make cause and effect as clear and visible as possible, so you can focus more resources on doing what counts, and let fall away everything that doesn't.
It's a long trek, but no matter where you start from, we'll get you further up the path, help you reach higher heights, and make sure you'll be there to stay. Planning to embark on an SEO campaign? Contact us now to explore your opportunities.
FAAC Content Optimization Case Study
---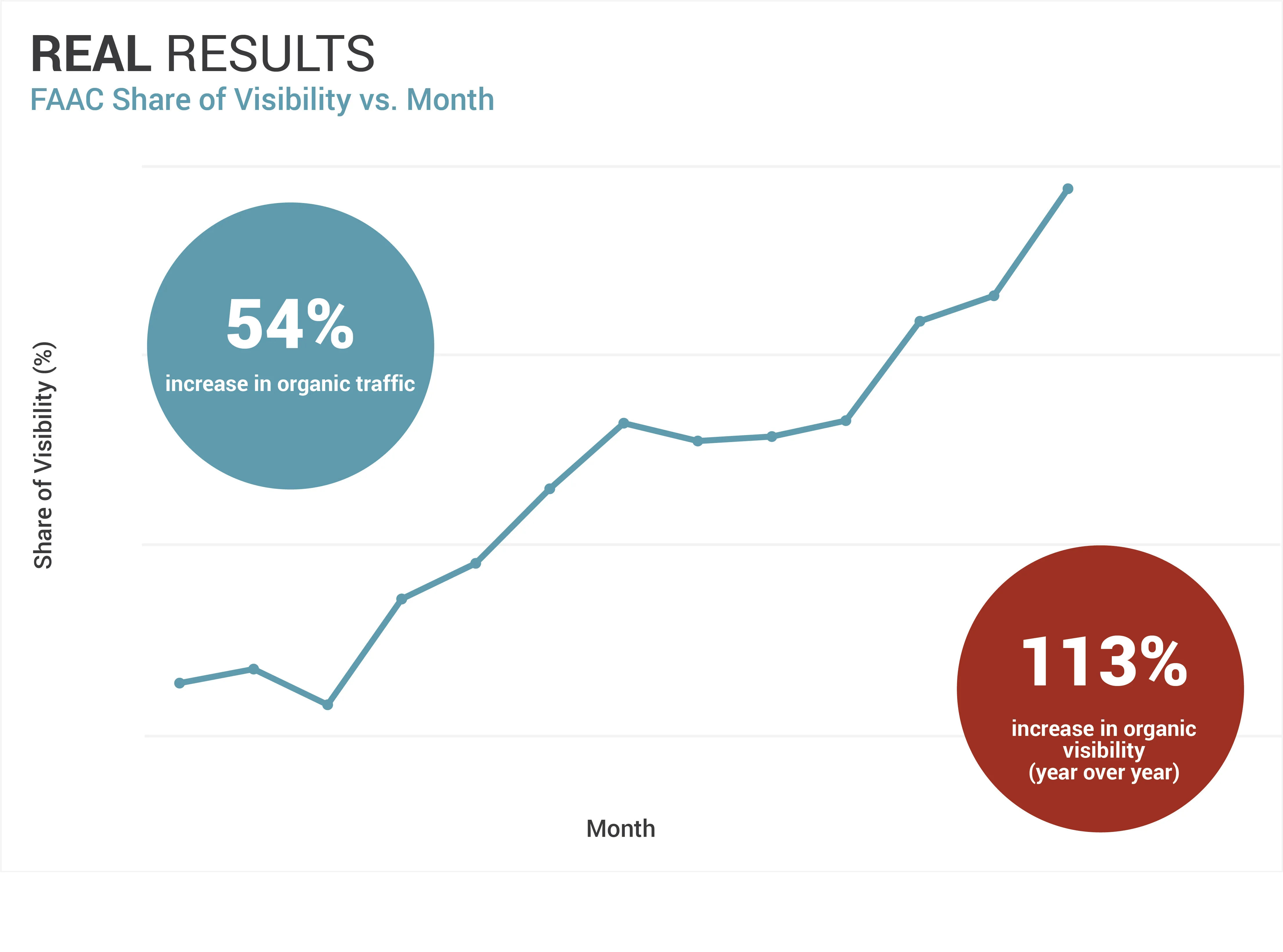 Situation
Website launched with well-structured but unoptimized content
New content didn't perform at full potential due to lack of comprehensiveness and keyword inclusivity
Approach
Use cutting-edge tools to analyze content of top-performing competitor websites
Ensure topic- and keyword-comprehensiveness of content
Increase content length as necessary
Results
54% increase in organic traffic
113% increase in organic visibility (year over year)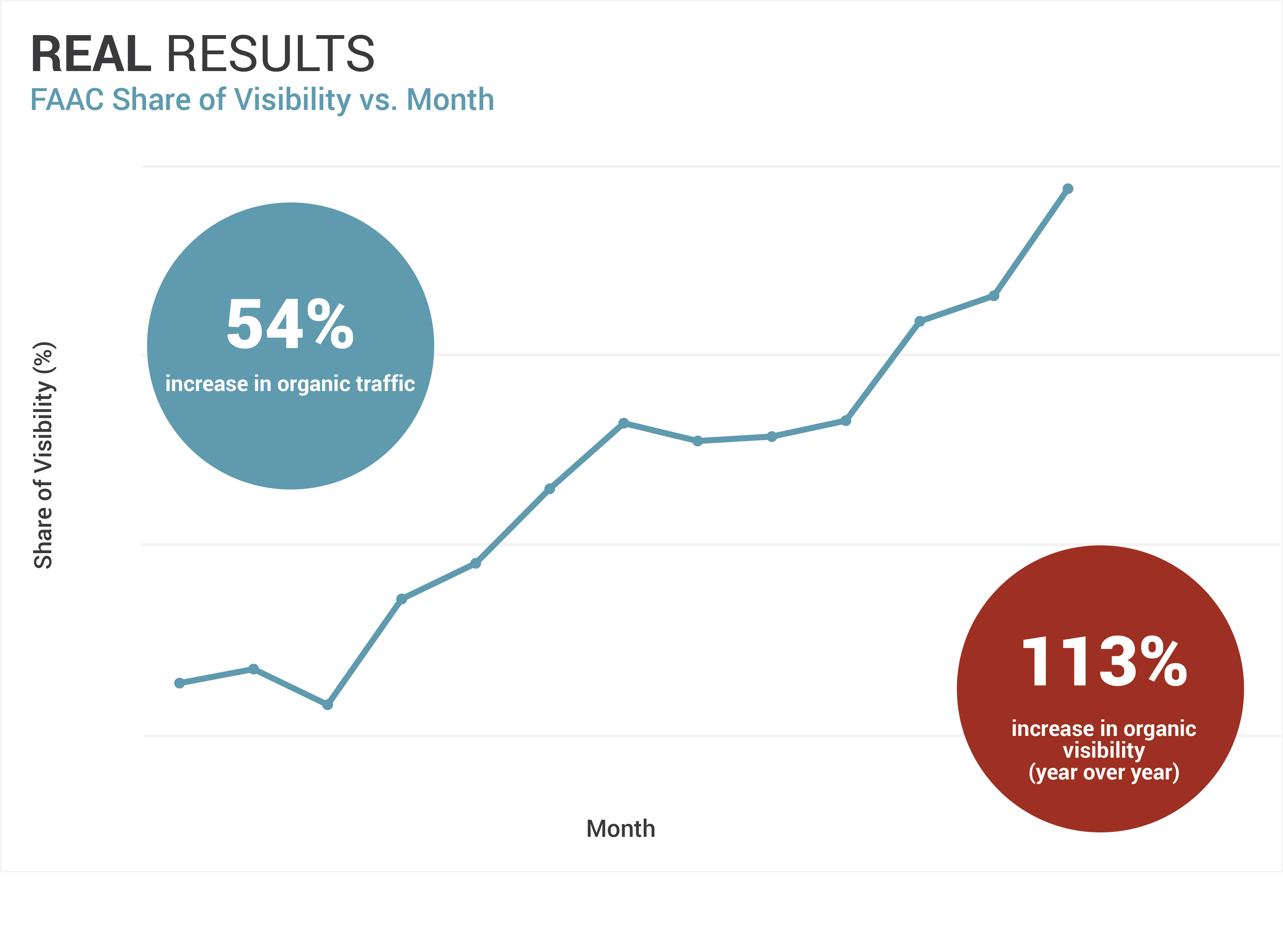 Read More
---
"In a field like digital marketing that's always evolving, I have every faith we're in good hands working with the Climb Marketing team. Everyone is earnestly working on growing our business, always on the lookout for new opportunities to optimize and/or broaden our reach. I also appreciate their candor–there's never a question you're getting the straight story."
"Climb Marketing took the time to understand our complex business and all of our many business sectors, which has really helped communicate our message and generate great results. We see Climb as an extension of our internal marketing team, with a level of service that has been greatly valued across our entire corporation."
---
Where Does It Hurt?
Take our self-assessment to identify your biggest digital marketing needs, and see how Climb Marketing can help.
Need an Expert?
Every great partnership starts with that first conversation. Contact us today so we can explore your needs together.
---