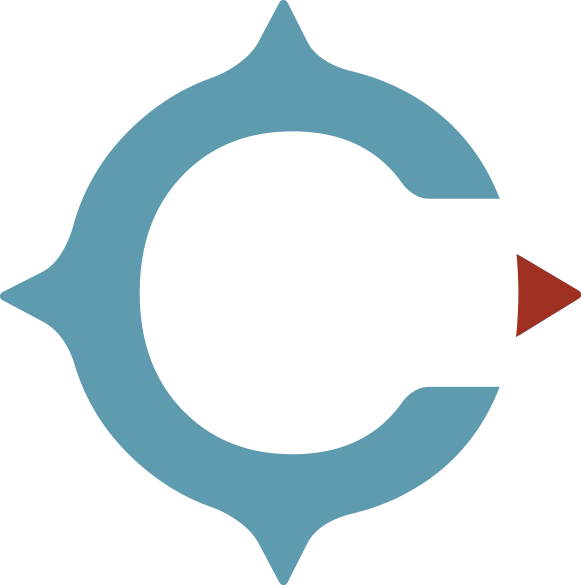 Content Is More Than Just Text On A Webpage
"Content" is any single asset–a video, an infographic, an ebook, whitepaper, buying guide, series of informative blog posts–anything that's tangible and valuable to your audience. It's a gift you offer the world that makes their day a little easier–with no sales pitch or up-sell.
---
Show Them What You Have to Offer
The way you win solid leads is by directly appealing to the needs, wants, fears, and anxieties of your target audience with content that is going to help them–inform, entertain, amaze. But the hard truth is that the old aphorism is a lie: you can build the better mousetrap, and yet the world will not beat a path to your door. Because they won't know you've got something great to offer.
The unique high-quality content you offer your audience functions as a "lead magnet": In exchange for that piece of content, interested parties offer an email address or other contact information. A prospective customer who's already enjoyed the benefit of your expertise–in the form of your whitepaper, ebook, or other content offer–will be that much more receptive down the road when they start shopping for solutions.
Increase Your Visibility with Content Marketing
As a full-service content marketing agency, Climb Marketing specializes in increasing your visibility and bridging the gap between your business and your audience. We draw on a team of experienced, distinguished copywriters to develop compelling content that's on message and on brand. We then partner with dedicated graphic design firms–or work with your in-house team–to be sure that your content is attractively executed. Finally, we promote it through the right channels so that it reaches the right audience. That way, your content offer doesn't just draw traffic, but also high-value leads. Furthermore, the right content strategy can also help to fuel your social media and search engine optimization growth by creating compelling content that will attract new followers and backlinks. Climb's data-driven process, which can take you from keyword research to content distribution, can become a cornerstone of your marketing strategy.
Climb can create the right content marketing strategy that meets the needs of your industry, whether you're a B2B or B2C company. Our agency consultants have developed content creation campaigns for every type of client, ranging from software developers to healthcare companies.
"In a field like digital marketing that's always evolving, I have every faith we're in good hands working with the Climb Marketing team. Everyone is earnestly working on growing our business, always on the lookout for new opportunities to optimize and/or broaden our reach. I also appreciate their candor–there's never a question you're getting the straight story."
"Climb Marketing took the time to understand our complex business and all of our many business sectors, which has really helped communicate our message and generate great results. We see Climb as an extension of our internal marketing team, with a level of service that has been greatly valued across our entire corporation."
---
Where Does It Hurt?
Take our self-assessment to identify your biggest digital marketing needs, and see how Climb Marketing can help.
Need an Expert?
Every great partnership starts with that first conversation. Contact us today so we can explore your needs together.
---
"Radically Accountable" Content Marketing Services
In contrast to SEO and PPC–which are highly quantifiable–the return on investment can be a little foggier with content marketing. That said, as in every other aspect of our business, Climb Marketing is always committed to radical accountability and transparency, and tangible results. We never recommend "content for content's sake," and can always show you why we're recommending a content strategy and the outcomes we expect–and follow up to show you how we're progressing toward those outcomes.
Every content marketing plan has a conversion strategy for lead generation. Each piece of content in that plan is optimized for search and amplified through your channels, without sacrificing the usefulness and readability of the content or the authenticity of your message.
Ready to take your audience places? Contact us now to explore your opportunities.