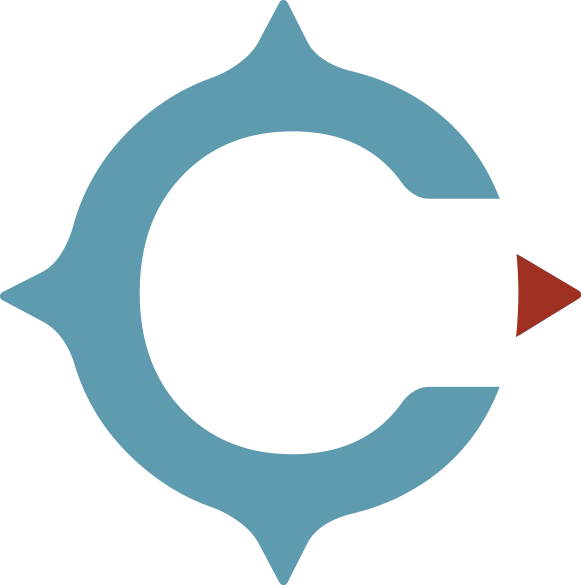 Climb Marketing's Four-Step Proven Process
Climb Marketing has a four-step proven process for finding opportunities in a niche and putting them to good use. This is how Climb founder Jeremy Lopatin built his first business (a speciality online retail operation), and how the Climb team has helped a variety of businesses grow, flourish, and reach new heights.
---
1. Research & Discovery
We start by taking the lay of the land, relying both on our hard-won experience exploring opportunities, and the latest industry-leading research tools. We uncover the opportunities in your sector, and size them up to determine which routes are most promising.


2. Strategy & Planning
We determine the best strategy for approaching these opportunities, and prepare a step-by-step plan that translates that strategy into a usable reality. We can defend every dollar you'll be asked to spend; every plan always includes a clear framework for how we'll measure success so that we can do more of what works. Once you approve the plan…


3. Campaign Execution
Our journey begins! We work with you to put the plan into action, efficiently and effectively applying your resources in the interest of getting you to the top.


4. Measurement & Optimization
We obsess about all the ways we can measure our work. What is vital to Climb is that every plan has built-in accountability: We only use real metrics—ones that give us a meaningful, actionable idea of how we are progressing toward your goals.
"In a field like digital marketing that's always evolving, I have every faith we're in good hands working with the Climb Marketing team. Everyone is earnestly working on growing our business, always on the lookout for new opportunities to optimize and/or broaden our reach. I also appreciate their candor–there's never a question you're getting the straight story."
"Climb Marketing took the time to understand our complex business and all of our many business sectors, which has really helped communicate our message and generate great results. We see Climb as an extension of our internal marketing team, with a level of service that has been greatly valued across our entire corporation."


Proceed With Caution
Folks new to this territory often want to jump straight to Step #3 and "start running ads and getting clicks!" That's like seeing the misty mountain top off in the distance and just heading straight for the peak without even bothering to grab a water bottle and some PowerBars—let alone check the weather or establish a route.
You can get to the mountain top this way, but it is enormously costly and risky. Plenty of businesses die trying.
Rugged Trail Ahead
Many folks fall into the trap of obsessing about metrics that are easy to capture and crunch—even though it's not clear that they map to your goals. This is like counting steps when you are hiking the wrong direction. At Climb, we go out of our way to make sure that we are always (and only) tracking metrics that matter, not metrics that are easy (or just happen to make us look good).

---
Where Does It Hurt?
Take our self-assessment to identify your biggest digital marketing needs, and see how Climb Marketing can help.
Need an Expert?
Every great partnership starts with that first conversation. Contact us today so we can explore your needs together.
---
Learn the Story Behind Climb, and How We Can Help Your Business
Hear What We're About From Our Founder
Jeremy went from e-commerce entrepreneur to leading a successful digital marketing agency. Along the way, he's developed the skills, practices and team to take your business up the mountain.
Watch Video