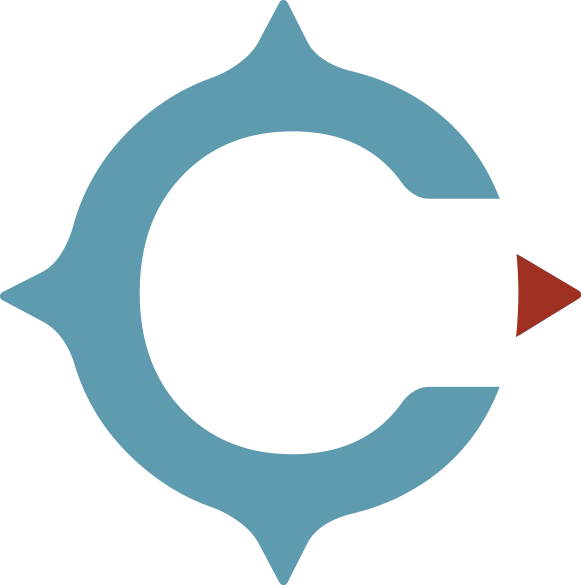 The Importance of High-Quality Content
You know "content is king"— and probably also know that you have no idea what the heck that actually means. Keep reading to get the lay of the land and learn how Climb approaches content strategy.
---
The Right Content
In reality, "content is king" is shorthand for saying that content marketing is the most potent tool available for establishing your value in the eyes of your potential customers. A single, well-written, compelling piece of content can drive high-value leads for years–with no recurring costs and no upkeep.
But if your business has a blog… and a Facebook page… and a YouTube channel… and a Linkedin profile… (you get the idea), you know you need to create the right content for that strategy to work.
The Two Faces of Content Strategy: Audience and Channel
At Climb Marketing, we think of your digital content strategy as having two sides: Audience and Channel.
Your Audience is who you are trying to talk to
The Channel is how you are trying to reach them
Sometimes the path forward is Audience-first: We see what your audience is hungry to learn about, and custom craft the right content to best meet that desire. Other times, we need to take a Channel-first approach: In order to reach your audience, you need content that can be shared over specific channels (Facebook, Instagram, LinkedIn, etc.) or in specific ways (as a video, as a webinar, as an ebook, etc.)
High-Quality Research Begets High-Quality Content
As we work through our research and discovery process, we determine what sorts of content your audience might be hungering for, and what's missing from your site. We determine the keywords you want to hit, how competitive those keywords are, and what sort of content you need to attract that audience–even how to best place it on your site and promote it across your channels. In either case, this goes hand in hand with your broader content marketing efforts, and is further supported by solid SEO-friendly web design.
"In a field like digital marketing that's always evolving, I have every faith we're in good hands working with the Climb Marketing team. Everyone is earnestly working on growing our business, always on the lookout for new opportunities to optimize and/or broaden our reach. I also appreciate their candor–there's never a question you're getting the straight story."
"Climb Marketing took the time to understand our complex business and all of our many business sectors, which has really helped communicate our message and generate great results. We see Climb as an extension of our internal marketing team, with a level of service that has been greatly valued across our entire corporation."
---
Where Does It Hurt?
Take our self-assessment to identify your biggest digital marketing needs, and see how Climb Marketing can help.
Need an Expert?
Every great partnership starts with that first conversation. Contact us today so we can explore your needs together.
---
Our Content Marketing Strategy Doesn't Stop with Strategy
In a very small number of cases, all a client needs is for us to help identify the sort of content their audience and channel needs, and how to target and deliver it—their existing team can get it all written, polished, and published. But that's rarely the case. We don't just set the strategy and walk away. Climb can furnish exactly the content you need:
We draw on a team of experienced, distinguished copywriters to develop compelling content that's on message and on brand. Our writers always "Write 'til it's right." They work closely with your team, conduct interviews, and research independently. Then they draft copy, request feedback from your internal experts and stakeholders, and iterate through rounds of revision.
Once the words are right, we can work with your design team, our preferred team, or even recommend other graphic designers to make that content look as good as it sounds. That's how Climb Marketing increases your visibility and bridges the gap between your business and your audience.
Ready to take your audience places? Contact us now to explore your opportunities.