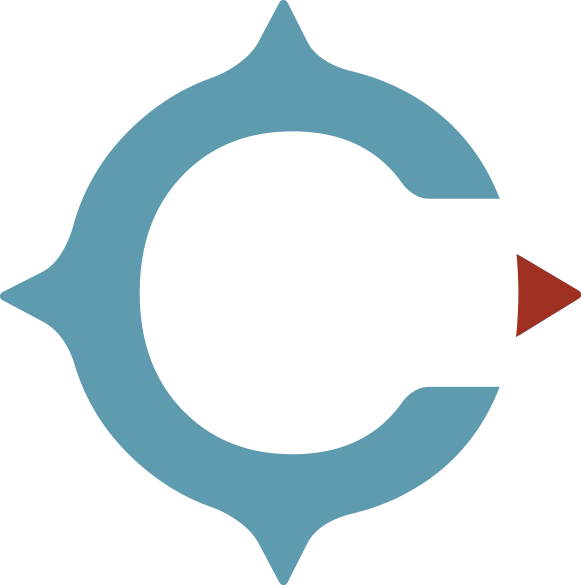 Getting the Most Out of Your Measurement Tools
One of the most lauded aspects of digital marketing is all of the insights you'll gain from tracking a vast array of touch points, site visits, micro engagements, and more. You have an array of powerful tools at your disposal for tracking, collecting, organizing, analyzing, and visualizing all of these invaluable data nuggets—often for free!
---
Analytics Complexities
Despite the amount of data available today, implementation of these tools can be frustrating. Every single instance of Google Analytics our team has ever encountered has been misconfigured, and, even if your analytics tool is properly configured and automated, are you certain it's tracking indicators and conversions that align with your real business goals?
We never lose sight of the real goal: winning web traffic that converts to customers—not just drawing in any old visitor. This isn't always easy. But our team has a great deal of analytics experience. We can find and implement creative solutions, allowing us to ferret out the metrics we need to answer your questions, providing you the hard data you need to make data-driven decisions.
Business-Focused Google Analytics Services
Every Climb engagement begins by familiarizing ourselves with your audience and business goals, then identifying how those goals connect to your potential clients through your web presence. We then set up your Google Analytics instance specifically so we can see how your site meets these needs.
All of that said, Google Analytics—while a powerful tool—is still only one tool. We look at the data coming out of all of your marketing platforms and channels, and the insights they provide. Our goal is to build a holistic view of your visibility and impact. This includes identifying your share of search engine visibility (both organic and paid visibility), as well as that of your competition.
We have tools at our disposal to determine what sorts of keywords your competitors are using, and how you stack up when potential customers search using those terms.
"In a field like digital marketing that's always evolving, I have every faith we're in good hands working with the Climb Marketing team. Everyone is earnestly working on growing our business, always on the lookout for new opportunities to optimize and/or broaden our reach. I also appreciate their candor–there's never a question you're getting the straight story."
"Climb Marketing took the time to understand our complex business and all of our many business sectors, which has really helped communicate our message and generate great results. We see Climb as an extension of our internal marketing team, with a level of service that has been greatly valued across our entire corporation."
"Climb Marketing is our trusted partner for all of our paid search and remarketing campaigns. In our first year working with them, we've seen extraordinary results. Jeremy and his team are thoughtful and strategic in their advice about how to grow our business using search engine advertising. We love working with them!"
---
Where Does It Hurt?
Take our self-assessment to identify your biggest digital marketing needs, and see how Climb Marketing can help.
Need an Expert?
Every great partnership starts with that first conversation. Contact us today so we can explore your needs together.
---
Web and Call Analytics for B2B
The web poses special challenges for B2B companies. We've found that up to 75% of the engagement from many B2B digital ad campaigns results in a phone call, rather than email, response forms, and other online inquiries. Climb can implement call analytics and integrate this with your Google Analytics instance. Whenever possible, we want to help businesses integrate their web presence, web analytics, customer relationship management (CRM), and other marketing automation software and services (SalesForce, HubSpot, Mailchimp, and so on). This allows for quantitative and qualitative analysis of your entire sales process, and gives a unified understanding of how your web presence generates both conventional digital leads and phone calls.
Accurate and meaningful measurement is at the core of our "radical transparency" approach to digital marketing. Are you ready to see how you measure up? Contact us now to explore your opportunities.