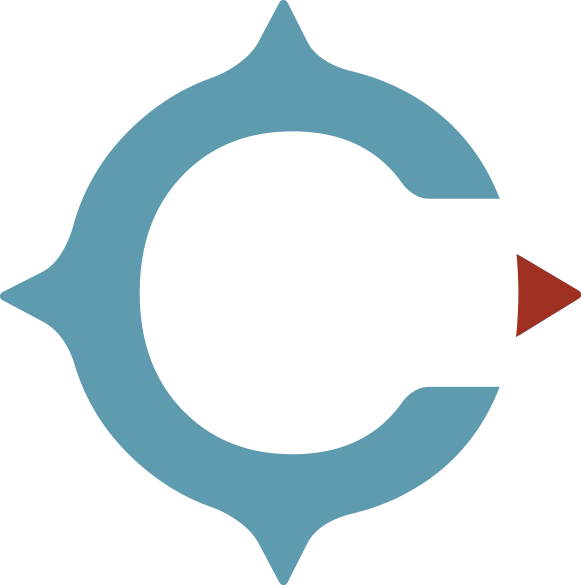 Search Engine Optimization Done Right
All of us–students, teachers, captains of industry, customers–look for answers the same way: we "Google it." That moment when someone begins searching the web is remarkable for two reasons: (1) they've taken a previously foggy desire and made it concrete while (2) signaling that they are looking for a solution. This is the ideal customer: They know what they want, and they will work to get it. Being able to place yourself in the path of these motivated searchers is the key to a flourishing business.
---
Help the World See Your Expertise
Committing yourself to becoming an online subject matter expert (a so-called "SME") and authoritative source of information on subjects relevant to your clientele is a fantastically potent opportunity. When you've proven yourself to be a reliable and trustworthy source of information, your audience naturally gravitates toward you when the time comes to make their move.
Search engine optimization (SEO) improves the visibility of your website and business. When you have good information, services, and solutions to offer your customers, increased visibility naturally leads to greater traffic and an increase in leads and conversions.
Return On Investment
According to most experts, SEO is the highest ROI (return on investment) activity for a modern business. Paid advertising (so-called "PPC" or "pay-per-click") can increase your businesses visibility very quickly. But when you turn off the cash spigot, that traffic trickles away. When you invest in a long-term SEO strategy, your visibility builds gradually, but those gains endure.
Our firm has years of experience helping clients determine where they are in the hierarchy of search. Once you know where you stand, we can help you find the best strategy to climb to new heights–where people naturally look to you for answers and solutions.
"I've worked with Jeremy and the Climb Marketing team for over eight years, and can say, without a doubt, that their SEO services are the best around. Their optimization (and eventual redesign) of our website has helped us capture a commanding presence in search engines, fueling our North American growth."
"Climb Marketing took the time to understand our complex business and all of our many business sectors, which has really helped communicate our message and generate great results. We see Climb as an extension of our internal marketing team, with a level of service that has been greatly valued across our entire corporation."
"What I appreciate the most about Climb Marketing is the coaching they provide to ensure my team is not only aligned around our strategy and able to clearly articulate goals, but well-positioned to successfully execute and measure our plans. (…) This emphasis on operational readiness keeps us focused on the right priorities."
---
Where Does It Hurt?
Take our self-assessment to identify your biggest digital marketing needs, and see how Climb Marketing can help.
Need an Expert?
Every great partnership starts with that first conversation. Contact us today so we can explore your needs together.
SEO strategies lend themselves to the "Flywheel Effect": You put the right structure in place–one that has some heft to it–and as long as you keep periodically nudging it along, it builds tremendous momentum. Your SEO Flywheel requires the right underlying web scaffolding of core content, web design, and monitoring. Once that's in place, each new piece of content you add to your website will give a nudge, helping the older content perform better and draw more eyes. Meanwhile, the mass of existing evergreen content on your site lends you the authority and momentum, driving search engines to bring fresh eyes to your fresh posts and new directions.
This SEO Flywheel provides the energy that will drive your growth. As you grow, you'll inevitably outgrow your website. A website redesign is the moment where your "SEO equity"–the hard-won trust of your audience, search engines, and the world at large–is most fragile. Climb can help ensure you make this transition while avoiding the pitfalls. Whether your new site needs a content strategy driven by comprehensive keyword research, or a consultation about how it will perform from a mobile SEO perspective, our agency can meet the specific needs of your project.
As a SEO firm, we also have a deep understanding of the metrics that can be used to measure the success of your SEO efforts. If you're feeling overwhelmed by analytics, we can step in and walk you through the numbers that matter – from keyword ranking to organic conversions. Furthermore, we have the expertise needed to tie these analytics to specific optimization efforts. Not sure if your content creation campaign is fueling your growth? Or if off-page metrics like referring domains could be holding you back? We have the SEO consulting experience needed to provide you with these answers.