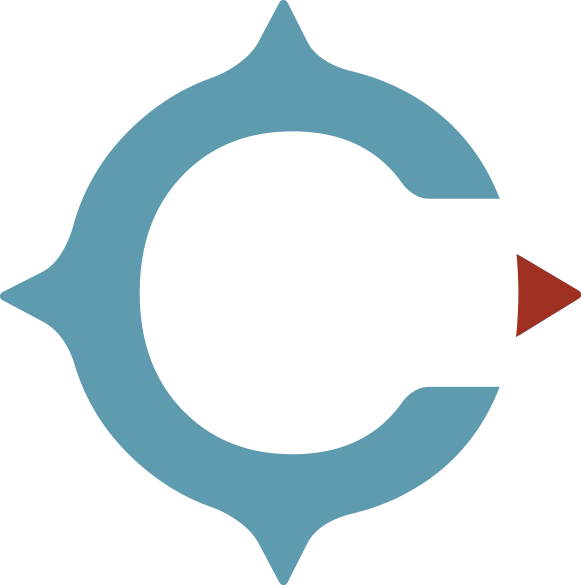 We're Committed to Your Concrete Business Goals
Too many digital marketing and lead generation agencies let their clients get so focused on increasing traffic and getting to the top of search results that they lose sight of the real goals: connecting with the right audience, attracting high-quality leads, and converting those leads to happy customers-for-life.
Climb Marketing can help you chart the best path forward. Not just to hit your marks this month or quarter or year, but to build an in-house marketing process that scales over time.
---
Increase Your Visibility, Generate Leads, Drive Conversions, Reach Your Goals
As a dedicated digital marketing agency, Climb is uniquely suited to get your website seen, fine-tune it for lead generation, and optimize it for conversions that serve your core business goals. For any given project, this may include any (or all) of these services, tactics, and strategies:
Every Climb Marketing visibility and lead generation strategy is custom designed for prominent visibility with a precisely targeted audience, serving compelling content to create potent conversion opportunities. As is the case with all of our work, we are committed to radical accountability and transparency: We can always give you the facts and figures to support every strategy and tactic, and keep a sharp eye on performance. If a strategy begins to flag, we start testing tweaks or exploring new tactics to take up the slack.
A Deeply Aligned B2B Lead Generation Agency
Climb Marketing is deeply aligned with online business–even if your business isn't native to the Information Age. We are just as comfortable working with a dot-com that couldn't have even existed 10 years ago as we are helping a 104-year-old company that finally got a website. We know that B2B companies often have unique challenges when it comes to generating qualified leads, and we consult with you to create the right B2B lead generation solution for your target audience. To see this in action, review our case studies.
Every engagement starts with research and strategy. First and foremost, we strive to understand precisely where we are: What is unique to your business, product, competitive environment, and audience? Where do you fit into the ecosystem of businesses and services in your sector? What are your goals?
Retargeting, Programmatic, & Specialty Advertising
We're eager to experiment, because we've found time and again that one size fits no one. Our proven process is methodical, but it's not a plug-n-chug formula that we try and cram every business and situation into. We explore your business with you, so that we can see the world as you and your customers do–without losing sight of everything else we saw as we worked to get our vision to line up with your point of view. This deeper level of consulting is crucial to B2B marketing, where lead qualification can be highly specific.
We help you sort out your web presence, identify the outcomes you might see, determine how we can measure those, and figure out just what those measurements are telling us–always mapping that back to your concrete business goals. We can then develop and split-test strategies to find the best way to help customers frictionlessly navigate every twist and turn in the sales journey and improve your website's lead generation. It's our goal to put your company in front of each potential prospect and help convert them into new leads.

"In a field like digital marketing that's always evolving, I have every faith we're in good hands working with the Climb Marketing team. Everyone is earnestly working on growing our business, always on the lookout for new opportunities to optimize and/or broaden our reach. I also appreciate their candor–there's never a question you're getting the straight story."
"Climb Marketing took the time to understand our complex business and all of our many business sectors, which has really helped communicate our message and generate great results. We see Climb as an extension of our internal marketing team, with a level of service that has been greatly valued across our entire corporation."
"Climb Marketing is our trusted partner for all of our paid search and remarketing campaigns. In our first year working with them, we've seen extraordinary results. Jeremy and his team are thoughtful and strategic in their advice about how to grow our business using search engine advertising. We love working with them!"
---
Where Does It Hurt?
Take our self-assessment to identify your biggest digital marketing needs, and see how Climb Marketing can help.
Need an Expert?
Every great partnership starts with that first conversation. Contact us today so we can explore your needs together.
---