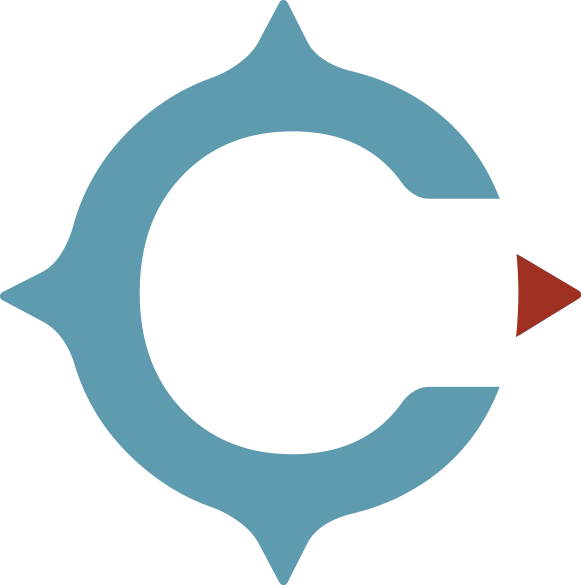 Specialty, Targeted, and Programmatic Advertising Services
Most of the time, for most companies, a mix of SEO, PPC, and social media advertising will get them where they need to be. But some situations call for special tools. This can be micro-targeted ads, reaching deep into a very narrow niche—maybe even advertising only to a few companies with very specific needs for your very specific solution. Or it can be macro-targeted ads, netting big brand exposure across the entire Internet while still speaking directly to a very targeted audience, wherever they may spend their time online.
There are tools for these situations, and Climb Marketing can wield them to your benefit.
---
Access Big Data Muscle with a Small Programmatic Advertising Agency
Programmatic advertising services give your brand broad cross-platform exposure while still narrowly targeting your most valuable potential customers. For example, we can create a profile for an audience, specifying that we want to reach people who've visited these specific websites and received emails from these specific domains and have these specific political preferences and use a recent model iPhone. Our tools will then span the entire web, reaching this audience via web-based display ads, native mobile apps, some social media ads, image and video ads, and other digital channels.
Intelligent Targeting for Programmatic Advertising Campaigns
Climb specialty and programmatic advertising services aren't limited to big, broad campaigns. We can also dial in our focus with laser-like precision, delving into deep niche ad platforms (like the one recently rolled out by Quora). We even create IP-targeted ad campaigns that will only be seen by people sitting within specific corporate offices. This is especially powerful for some account-based marketing and key account marketing strategies.
As with all of our digital advertising services, we're committed to radical accountability and transparency. We don't believe in "secret sauce" or "black box" solutions. We schedule monthly meetings with your team, tracking our progress, demonstrating the current campaign's value, and offering fresh ideas on where to grow next. We can—and will—justify every dollar spent and explain every step we're planning next. More importantly, we'll get you where you want to be. Ready to explore programmatic advertising services? Contact us to see how you can dig deeper and reach farther across the web.
"In a field like digital marketing that's always evolving, I have every faith we're in good hands working with the Climb Marketing team. Everyone is earnestly working on growing our business, always on the lookout for new opportunities to optimize and/or broaden our reach. I also appreciate their candor–there's never a question you're getting the straight story."
"Climb Marketing took the time to understand our complex business and all of our many business sectors, which has really helped communicate our message and generate great results. We see Climb as an extension of our internal marketing team, with a level of service that has been greatly valued across our entire corporation."
---
Where Does It Hurt?
Take our self-assessment to identify your biggest digital marketing needs, and see how Climb Marketing can help.
Need an Expert?
Every great partnership starts with that first conversation. Contact us today so we can explore your needs together.
---