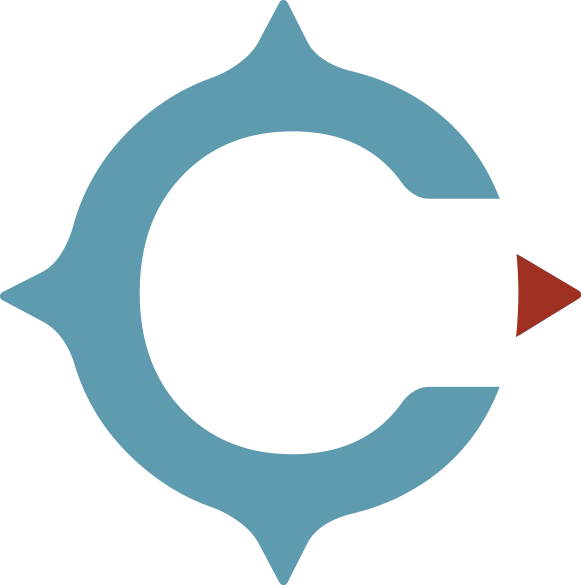 Help Your Team Level-up
With every training program or coaching engagement, our goal remains the same: helping your team develop the skills they need to map a digital marketing strategy and reach your summit. Similar to our SEO training and coaching programs, Climb's custom digital marketing training is built around your needs, goals, and budget.
---
Custom Digital Marketing Training and Coaching Programs
We offer both "one-shot" training programs and ongoing coaching engagements. Our marketing training programs are comprehensive and tailor-made–never generic PowerPoint seminars. We develop custom curriculum for every engagement, focused on the unique needs and challenges your team and business face. Trainings are scaled to your organization, both in terms of size–from large group trainings to one-on-one sessions–and the maturity of your digital advertising strategy. They can be on-site or remote, and include an introduction to Google Analytics, a walk through of platform features, and modules on standard reporting and building custom reports. We also discuss ad campaign management, how to think about structuring your campaigns, approaches to pay-per-click advertising, and more.
Your Digital Coach
Working with a Climb digital marketing coach is like having a personal trainer for your in-house marketing team. We come in (or call in) and work with your team as they take on their specific challenges. At any given session, this might include helping your team with content planning or optimization, complex analytics data, SEO best practices, platform-specific technical issues, conversion optimization, and more. Most importantly, our coaches catch the subtle ways that bad form today might cost you tomorrow.
Ready to take your in-house marketers to new heights? Contact us now to explore custom digital marketing training opportunities for your organization.
"In a field like digital marketing that's always evolving, I have every faith we're in good hands working with the Climb Marketing team. Everyone is earnestly working on growing our business, always on the lookout for new opportunities to optimize and/or broaden our reach. I also appreciate their candor–there's never a question you're getting the straight story."
"Climb Marketing took the time to understand our complex business and all of our many business sectors, which has really helped communicate our message and generate great results. We see Climb as an extension of our internal marketing team, with a level of service that has been greatly valued across our entire corporation."
---
Where Does It Hurt?
Take our self-assessment to identify your biggest digital marketing needs, and see how Climb Marketing can help.
Need an Expert?
Every great partnership starts with that first conversation. Contact us today so we can explore your needs together.
---