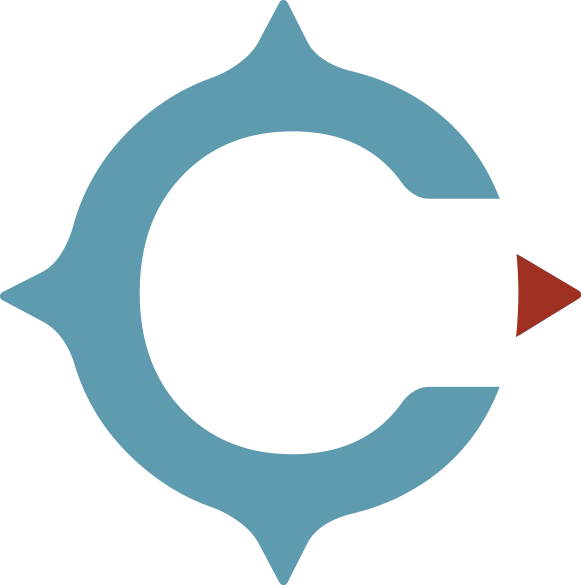 How Urgently Do You Need a Search Advertising Agency or Google Ads Consultant?
Paid advertising on search platforms like Google or Bing (aka "PPC"/"pay-per-click") puts you in front of your potential clients at the perfect moment: They have a need and are finally expressing it in words.
A pay-per-click ad campaign can increase your business' visibility very quickly. Search engines give all the best "screen real estate" on their search results pages to their paid advertisers. It's not uncommon for every search result listing "above the fold" (that is, immediately visible in the browser window, without scrolling down) to be a paid listing. Even if searchers scroll past your ad to see the "organic" results, they still see your company's ad—and with "pay-per-click," if there's no click, you do not pay. In essence, a PPC campaign gets you an unlimited number of targeted "impressions" for free.
---
Pay-per-click Ad Campaigns
PPC platforms have quickly evolved into highly specialized—and often overwhelming—thickets of clicks, campaigns, keywords, "negative keywords," bid strategies, ad extensions, and more. While it's true that, as these digital marketing platforms assure you, anyone can set up and manage their own PPC campaign, it's increasingly true that while anyone can do it, very few can do it profitably.
Traditional ads—print ads, radio ads, TV spots—were very much a "set-n-forget" affair. The same ad could run in the same periodical for years (even decades) and continue to perform. Many PPC agencies choose to treat modern digital advertising and paid search like a traditional advertising channel. They set up PPC accounts with Google AdWords and Bing Ads, put together a few ad campaigns, get them running, and bill a percentage of the total ad spend. The problem with this sort of "percent of spend" billing: the more your PPC agency spends, the more they earn—regardless of performance, even if your return on investment (ROI) is negative. That's not how Climb works. We know that there is always something to be done to grow, improve, and hone your PPC campaign.
A "Hands-On" PPC Agency
At the start of your PPC campaign we work with your team to fully understand your business, audience, and clients. We listen carefully, digging into the nuances, so that we can tell a "good keyword" from a bad one. Finding and eliminating those "negative keywords" (words that attract traffic from people who could never become your clients) is vital for a healthy PPC strategy. The first few months of your campaign will usually be spent like this—triaging and fine-tuning keywords, making sure the account is structured properly to align with your business strategy, and so on. As your PPC ad campaign matures, Climb transitions to spend more time A/B testing various strategies to increase the rate at which your clicks convert to customers. Only then is it time to shift that smooth running campaign into high gear by releasing new features to ads, applying extensions and add-ons, and so forth.
Whenever possible, we want to coordinate your PPC and SEO (search engine optimization) strategies. Research shows that if you are visible in both the paid listings and "organic" search results on Google, your click-thru rates (and, as a consequence, leads and conversions) go up. Your presence in the "organic" search results validates your subject-matter expertise. Your ability to afford paid advertising reinforces your image as a stable, established business. Throughout this process we will always be absolutely transparent and accountable: We schedule monthly meetings with your team, tracking our progress, demonstrating the current campaign's value, and offering fresh ideas on where to grow next. Ready to embark on your PPC campaign? Contact us now to explore your opportunities and avoid the pitfalls.
Traction Tools Multi-Channel Advertising/Demo Requests
---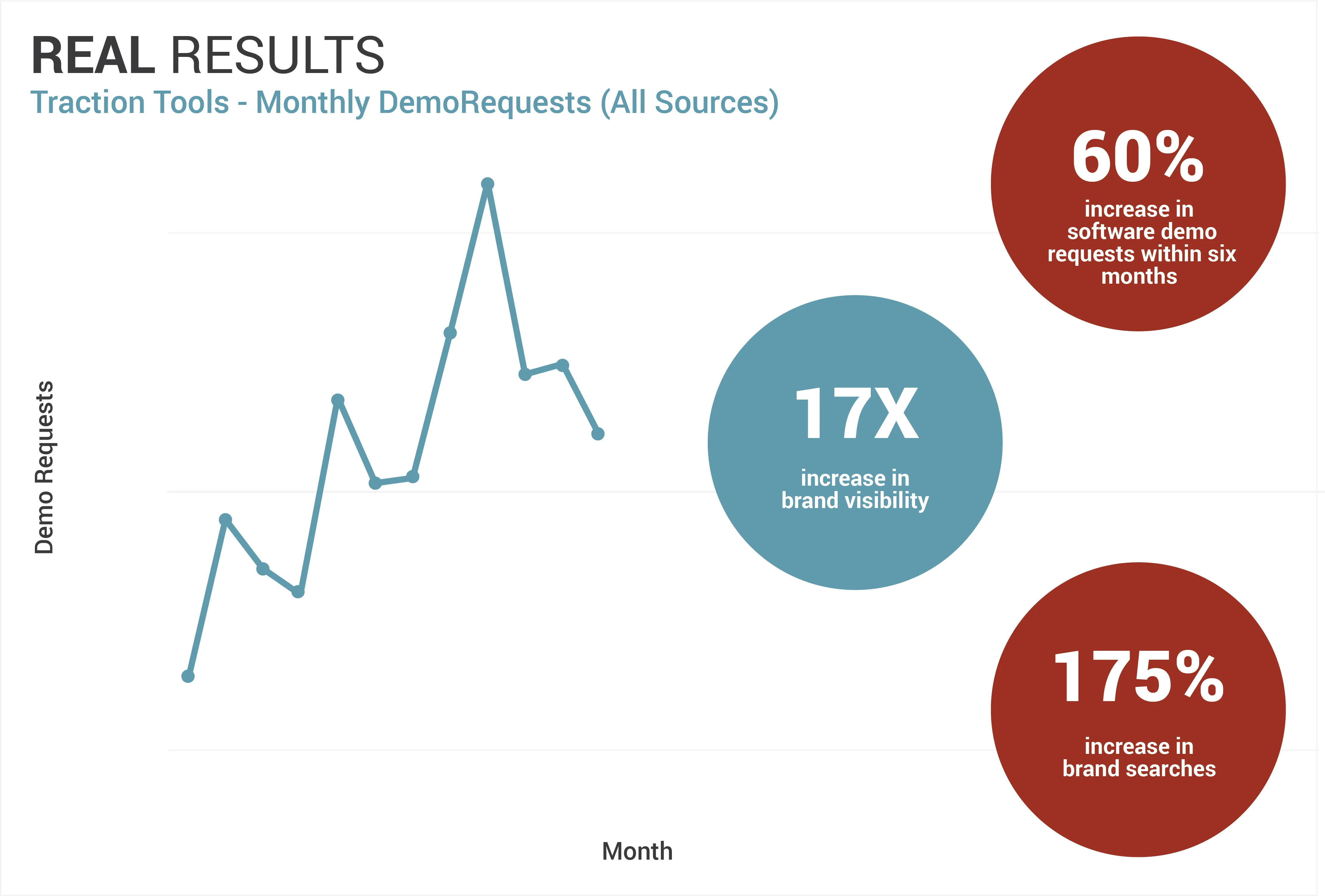 Situation
New website launched with no prior activity in digital advertising channels
Niche target market difficult to target and intercept
New software demo process that hadn't yet been tested
Approach
Conducted keyword research to identify and prioritize key topic areas for advertising.
Implemented a multi-platform advertising strategy in stages based on expected growth and ROI.
Optimized keywords, ad testing, bids, and budgets across platforms to increase demo requests.
Results
60% increase in software demo requests within six months
17% increase in brand visibility
175% increase in brand searches
Read More
---
"In a field like digital marketing that's always evolving, I have every faith we're in good hands working with the Climb Marketing team. Everyone is earnestly working on growing our business, always on the lookout for new opportunities to optimize and/or broaden our reach. I also appreciate their candor–there's never a question you're getting the straight story."
"Climb Marketing took the time to understand our complex business and all of our many business sectors, which has really helped communicate our message and generate great results. We see Climb as an extension of our internal marketing team, with a level of service that has been greatly valued across our entire corporation."
---
Where Does It Hurt?
Take our self-assessment to identify your biggest digital marketing needs, and see how Climb Marketing can help.
Need an Expert?
Every great partnership starts with that first conversation. Contact us today so we can explore your needs together.
---