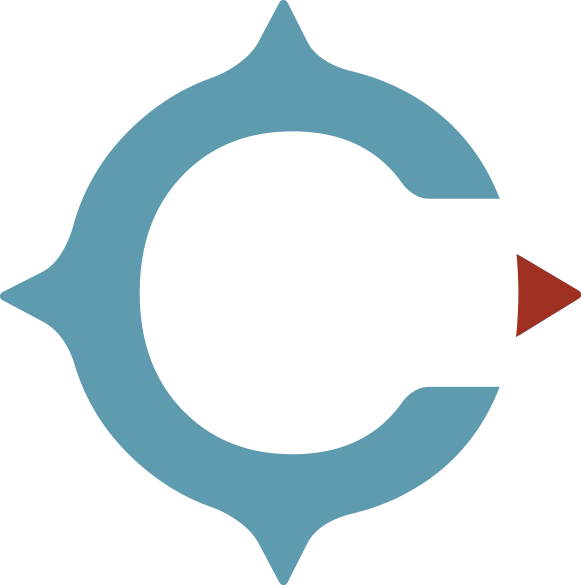 Specialists in visibility, traffic, and lead generation
A lovely website is just a high-tech flyer, unless it draws in web traffic that converts to solid leads. At Climb Marketing we are deep specialists in digital marketing, including search engine visibility, targeted digital advertising, lead generation, conversion strategy, analytics, and more.
You've built your company. You've crafted your brand. You've given it an online home and have written engaging content. But can search engines interpret it? Can the people who need you find you?
---
Savvy Digital Marketing Services
As a dedicated digital marketing agency, Climb brings a depth of experience and understanding to online visibility and lead generation. Most web development companies will say, "Don't worry; SEO is covered." But what they mean is that they've met minimal web-design best practices. That's not a coherent search and visibility strategy; it's ticking a single box.
We will help you develop a complete, custom digital marketing strategy–from the ground up–with online visibility, lead generation, and measurement front and center. You may need to redesign an established web presence, or you may be starting from scratch. Maybe you already have a solid foundation and need a leg up to reach the next level. Wherever you are in your journey, we're ready, able, and eager to guide you to the next level. We've cultivated a vetted group of copywriters, graphic designers, and web developers to provide assets that will seamlessly mesh with your SEO, advertising, and content strategies.
Digital Marketing Services for Growth and Sustainability
Increasingly, your business is going to rely on customers you never realized were in the market for your services–because they are googling for answers long before they pick up the phone. Capturing the attention of this vast world of quiet, motivated customers is what will make or break your business now. If your business is struggling to succeed online, you need a digital marketing consultant that understands the complexities of search engine optimization, social media, and pay-per-click strategy. Our agency goes beyond simple tactics to develop a deeper marketing strategy that matches the long term goals of the client.
Ready to find out what a digital marketing agency can do for you? Contact us now to explore your opportunities.
---
Digital Marketing Services
Visibility & Lead Generation
---
"In a field like digital marketing that's always evolving, I have every faith we're in good hands working with the Climb Marketing team. Everyone is earnestly working on growing our business, always on the lookout for new opportunities to optimize and/or broaden our reach. I also appreciate their candor–there's never a question you're getting the straight story."
"Climb Marketing took the time to understand our complex business and all of our many business sectors, which has really helped communicate our message and generate great results. We see Climb as an extension of our internal marketing team, with a level of service that has been greatly valued across our entire corporation."
---
Where Does It Hurt?
Take our self-assessment to identify your biggest digital marketing needs, and see how Climb Marketing can help.
Need an Expert?
Every great partnership starts with that first conversation. Contact us today so we can explore your needs together.
---