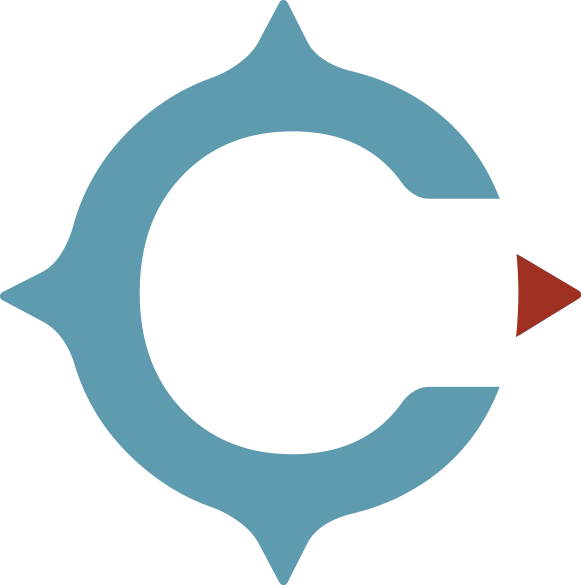 Search Engine Marketing Beyond PPC & SEO
What if your company is invisible online? You search using words your prospective customers would use. Your competitors all pop up on the first page—but you're nowhere to be seen. Everyone knows that Paid Search Advertising (so-called "PPC" or "pay-per-click") can get almost any company prime real estate on search results pages—even if that business has little to offer.
Our clients understand that PPC alone can't keep anyone at the top of the search page. The cornerstone of any good Search Engine Marketing (SEM) strategy is coordinating your PPC and SEO (search engine optimization) strategies. Research shows that if you are visible in both the paid listings and "organic" search results on Google, traffic to your site goes up faster and farther than it would using one tool or the other.
---
Why SEM?
Your firm's presence in the "real" search results validates your subject-matter expertise, while your ability to afford paid advertising reinforces your image as a stable, established business. Appearing among the paid listings also gives you a modicum of stability as search engines optimize their algorithms and tweak their search results page layouts.
But good SEM isn't just "SEO + PPC." Too many search engine marketing agencies let their clients get so focused on "owning page one" of search that they lose sight of the real goal: connecting your business with more clients.
Make Yourself Visible
Not just getting to the top of the search results, and not just getting more traffic to your site. SEM, at its heart, is about making yourself visible to people who need your product or service, and engaging with them online so they know where to find you when they're ready to buy.
If you want to go the distance—generating real traffic that becomes meaningful leads, ones that convert to happy clients—then your SEM strategy has to go beyond PPC and SEO.
"In a field like digital marketing that's always evolving, I have every faith we're in good hands working with the Climb Marketing team. Everyone is earnestly working on growing our business, always on the lookout for new opportunities to optimize and/or broaden our reach. I also appreciate their candor–there's never a question you're getting the straight story."
"Climb Marketing took the time to understand our complex business and all of our many business sectors, which has really helped communicate our message and generate great results. We see Climb as an extension of our internal marketing team, with a level of service that has been greatly valued across our entire corporation."
"Climb Marketing is our trusted partner for all of our paid search and remarketing campaigns. In our first year working with them, we've seen extraordinary results. Jeremy and his team are thoughtful and strategic in their advice about how to grow our business using search engine advertising. We love working with them!"
---
Where Does It Hurt?
Take our self-assessment to identify your biggest digital marketing needs, and see how Climb Marketing can help.
Need an Expert?
Every great partnership starts with that first conversation. Contact us today so we can explore your needs together.
---
Holistic and Comprehensive Search Engine Marketing Services
Climb Marketing has a proven process that goes beyond just coordinating PPC ads ("pay-per-click") and SEO (search engine optimization). Our research and discovery process doesn't stop with keyword analysis—we go deep, delving into audience and competitor analysis so that we understand why a specific page is ranking for a specific term, and can be sure that it's drawing your audience for the right reasons. We look at your "real-world" competitors—the ones you see at trade shows and hear about from potential clients—and also ferret out your "search engine competitors," those companies that you don't even know are siphoning off your potential customers before you ever see them.
Our digital marketing process is thoughtful, validated, and cooperative. It's a human-curated process—not a chain of scripts populating a one-size-fits-all SEM spreadsheet. We put in the time with you and your team, aligning our minds with your business, so that we can capture the nuances of the language your audience uses, and tease out the sometimes narrow distinction between a good keyword and a bad keyword. We then take all of what we've learned and use it to develop a comprehensive, holistic SEM plan and digital strategy, driven by compelling content, and anchored in solid site architecture.
Starting to consider the places you can go above and beyond the top of page one? Contact us now to explore your opportunities.