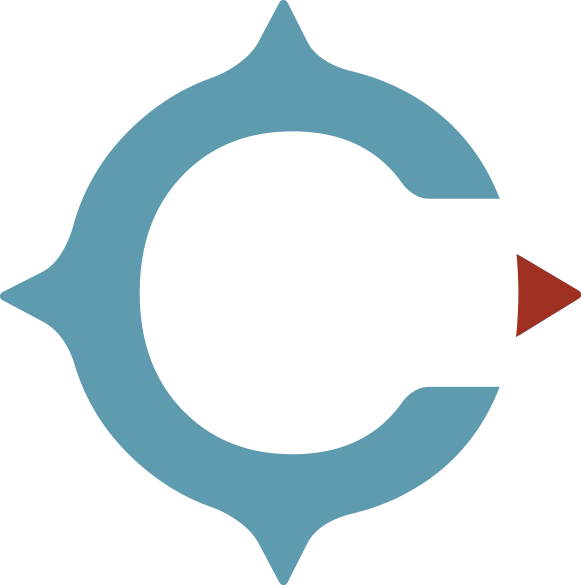 YouTube SEO & Advertising For Your Business
YouTube is becoming the go-to platform for your customers. So, video marketing is not just an option, it's a necessity. To remain competitive, having a healthy YouTube SEO and advertising plan is essential.
At Climb Marketing, our focus is not only traditional SEO. We also offer YouTube SEO and advertising services because we understand the importance of video marketing to reach your audience. We ensure that the work you put into creating YouTube videos shows. It's the worst feeling when you put time and effort into creating content, but your potential customers can't find it. With our YouTube SEO efforts, you can avoid creating undiscovered content and start attracting an audience.
---
We Optimize Your YouTube Videos For Higher Rankings
Our YouTube SEO services include optimizing all aspects of your YouTube videos from titles and descriptions, to tags and categories. Our YouTube optimizations lead to higher organic rankings on YouTube, giving you more search visibility. When users can find your videos in a sea of competition, they turn into lifelong customers through engaging brand content. We understand the hard work it takes to make quality, authoritative YouTube videos so we ensure your potential customers can find your videos through our YouTube SEO services.
Communicate with Your Audience Through YouTube Ads
YouTube is quickly becoming the go to search engine for your audience. From Tutorials to Vlogs, users are going straight to YouTube for their information. In the age of video marketing, it's important to take advantage of this new vertical. Our YouTube advertising services puts your video ads in front of a highly-targeted, engaged audience through expert YouTube campaign execution.
Our firm has years of experience helping clients determine where they are in the hierarchy of search. Once you know where you stand, we can help you find the best strategy to climb to new heights–where people naturally look to you for answers and solutions.
A great YouTube SEO plan starts with keyword research. We thoroughly study what your customers are searching on YouTube and ensure your videos have all of those juicy keywords. Our keyword research isn't only helpful for live videos. It can also inform content for creating new YouTube videos, so your marketing team has a goal for YouTube video creation.
We write clear, interesting content so users want to click through to your video. We optimize every part of your YouTube videos to get the most out of your YouTube real estate. All of this work is useless without accurate data! We provide accurate, actionable reports so you can continue making great YouTube videos with actionable insights. These optimizations influence your videos' appearance in YouTube search results and recommendations.
A YouTube marketing program with clarity, focus, and traction
A YouTube SEO program with engaging content that aligns with what your audience is looking for
Our keyword research isn't only helpful for live videos. It can also inform content for creating new YouTube videos, so your marketing team has a goal for YouTube video creation.
An extended team of digital marketing experts to guide and support you in creating, optimizing and promoting your YouTube content
Expert execution and measurement of your YouTube marketing campaigns
Sustainable growth in organic traffic to your YouTube videos through optimized descriptions and titles
Overall confidence in your YouTube channel
"I've worked with Jeremy and the Climb Marketing team for over eight years, and can say, without a doubt, that their SEO services are the best around. Their optimization (and eventual redesign) of our website has helped us capture a commanding presence in search engines, fueling our North American growth."
"Climb Marketing took the time to understand our complex business and all of our many business sectors, which has really helped communicate our message and generate great results. We see Climb as an extension of our internal marketing team, with a level of service that has been greatly valued across our entire corporation."
"What I appreciate the most about Climb Marketing is the coaching they provide to ensure my team is not only aligned around our strategy and able to clearly articulate goals, but well-positioned to successfully execute and measure our plans. (…) This emphasis on operational readiness keeps us focused on the right priorities."
---
Where Does It Hurt?
Take our self-assessment to identify your biggest digital marketing needs, and see how Climb Marketing can help.
Need an Expert?
Every great partnership starts with that first conversation. Contact us today so we can explore your needs together.